Bretton Woods, New Hampshire
June 9th - 12th, 2019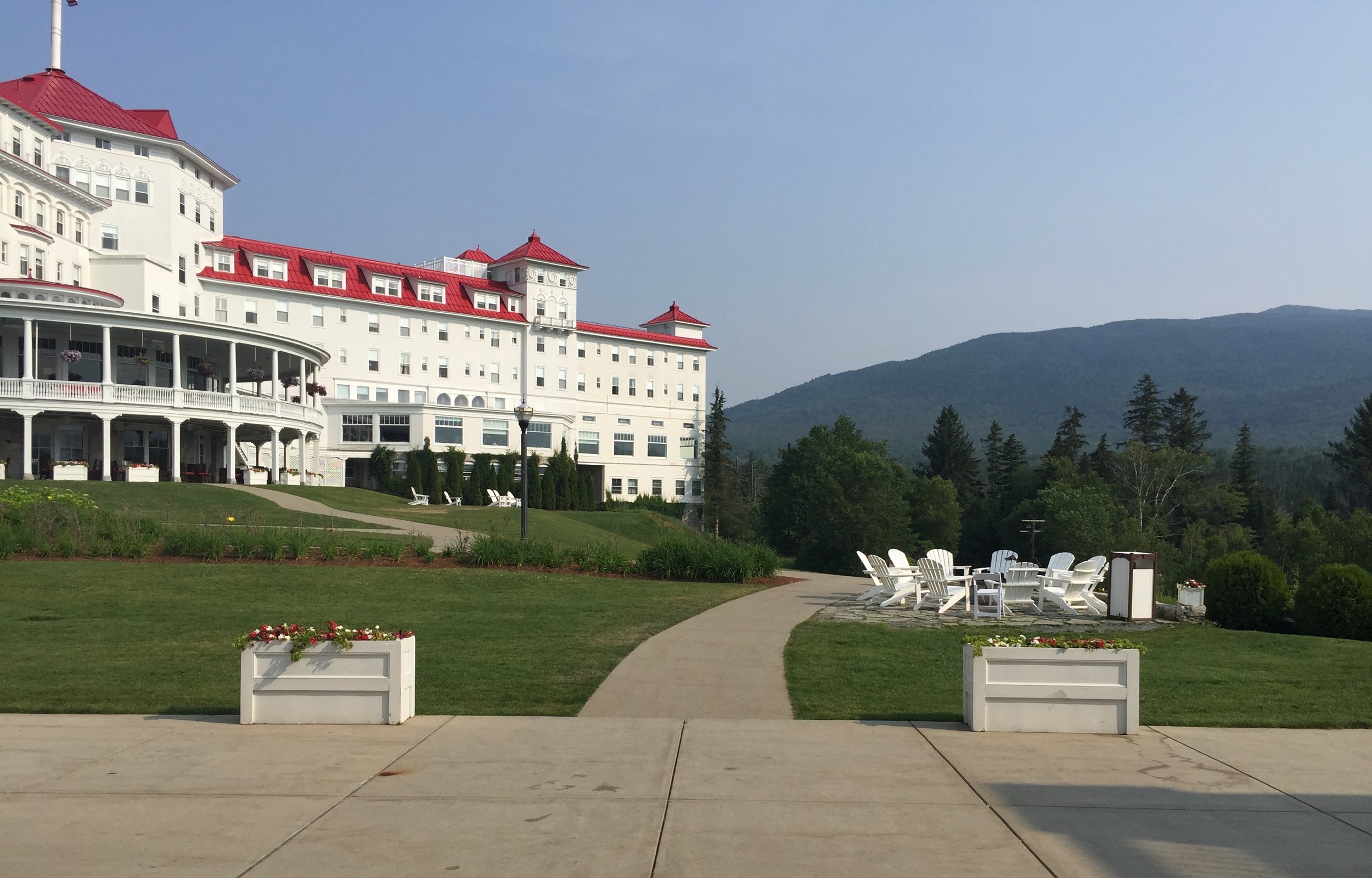 An Annual Affair
The Bretton Woods Experience
This June, Consumers' Research will host its 5th annual meeting of the minds at Bretton Woods. Over the last four years, Consumers' Research has brought together experts, regulators, and policymakers to tackle and demystify contemporary consumer challenges and opportunities in the financial services industry. This year's summit will examine how innovation, emerging technology, and evolving business models affect the legal and regulatory consumer protection landscape, which consequently affects consumer welfare. Participants will also explore the challenges facing regulators tasked with fostering technological innovation while preventing consumer harm.
Schedule of Events
Workshop
The goal of the summit is to bring together experts in their respective fields to discuss and debate the merits, shortcomings, assumptions, and frameworks we use to asses, administer, and ensure consumer protection and consumer welfare in the U.S. Our aim is for participants to mutually challenge each other's perspectives on what is in the best interest of consumers and collaboratively develop new, informed frameworks around which to understand and address consumer protection and well-being.
Below is a sampling of panel and working group topics. The event is conducted under Chatham House Rules, so none of the workshop conversations are attributable to participants, but they are critical for framing the output Consumers' Research will develop after the summit.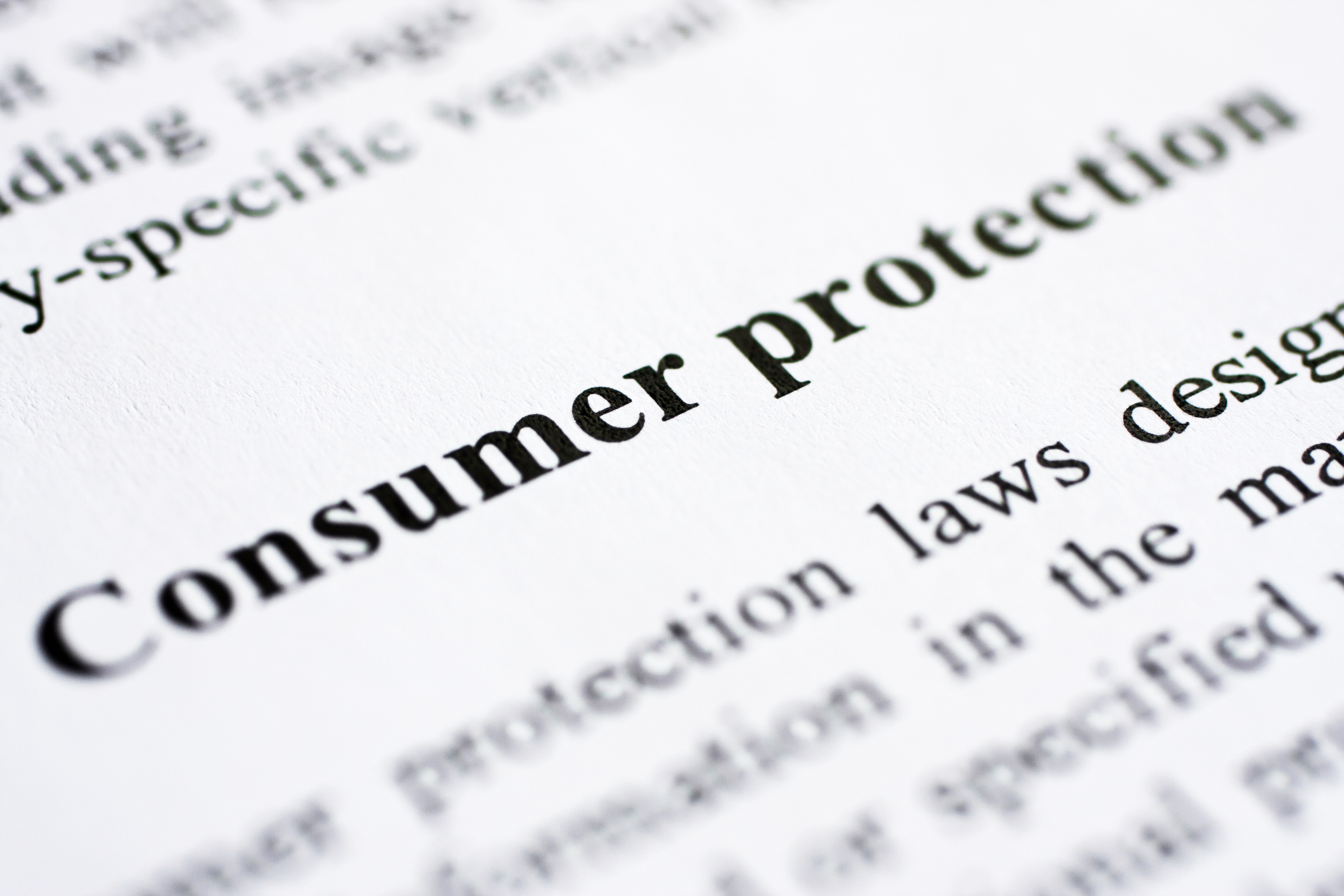 Consumer Protection & Contemporary Competition
21st Century Consumer Protection
The Role of Technology in the Modern Economy
Fostering Innovation & Balancing Consumer Protection
Balancing Consumer Privacy with Portability
Long-run Effects and Considerations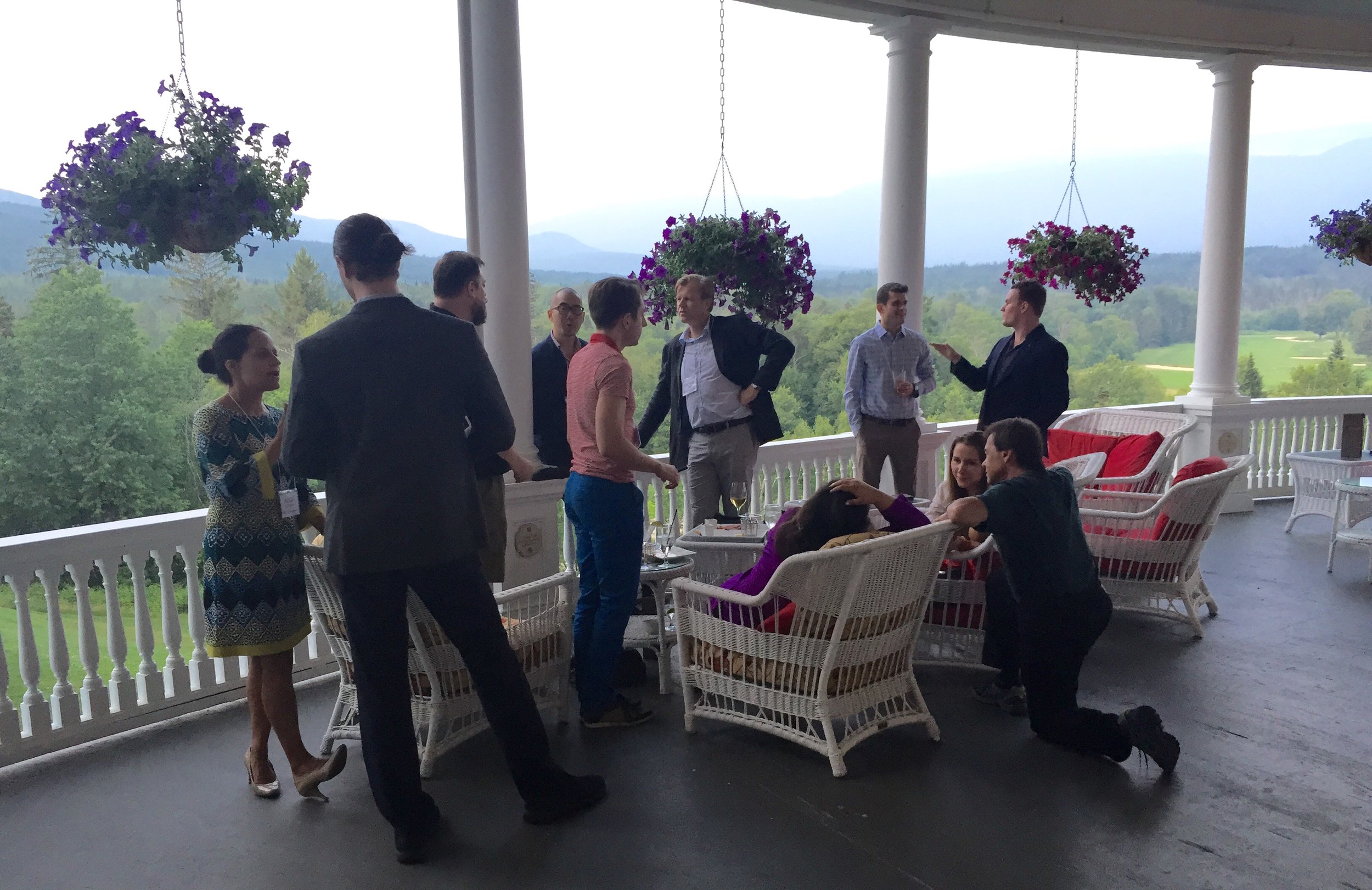 Participants
Summit Alumni
Helen Wong, Federal Trade Commission (FTC)
Kelvin Chen, Consumer Financial Protection Bureau (CFPB)
Paul Grassi, National Institute of Standards and Technology (NIST)
Keith Ammon, New Hampshire State Representative
Natalee Binkholder, U.S. House of Representatives
Beau Brunson, U.S. House of Representatives
Michael Casey, MIT Media Lab, Digital Currency Initiative
Yorke Rhodes III, Microsoft
Neha Narula, MIT Media Lab, Digital Currency Initiative
Peter Van Valkenburgh, Coin Center
Juan Llanos, Skry
Eric Martindale, Blockstream
Todd Miller, ChromaWay
Mark Weber, MIT Media Lab, Digital Currency Initiative
Mercina Tilleman, Global Blockchain Business Council (GBBC)
Kyle Burgess, Consumers' Research
Jinyoung Lee Englund, Digital Currency Council & FE Ventures
Dan Casey, Global Investment & Development Institute
Victoria Van Eyk, Bitcoin Strategy Group
Michael Zeldin, BuckleySandler LLP
Brian Knight, The Mercatus Center at George Mason University
Tom Miller, Jr., Jack R. Lee Chair in Financial Institutions and Consumer Finance at Mississippi State University & Senior Affiliated Scholar at The Mercatus Center at George Mason University
Srikanth Sarasam, The World Bank
Yoshiyuki Yamamoto, United Nations Operations (UNOPS)
Preeta Bansal, MIT Media Lab
Sandra Ro, UWINCorp
Jacqueline Karlin, Amazon Lending
Andrew Hinkes, Berger Singerman LLP
Lance Koonce, Davis Wright Tremaine LLP
Berin Szoka, Techfreedom
Jared Marx, Harris, Wiltshire & Grannis LLP
Berin Szoka, TechFreedom
Carol Van Cleef, Baker Hostetler, LLP
Paige Peterson, Zcash
Perianne Boring, Chamber of Digital Commerce
Alicia Carmona, Identity 2020
Patrick Deegan, Open Mustard Seed & Personal BlackBox
Priya Samra, Chamber of Digital Commerce
Victoria Adams, Booz Allen Hamilton
Michael Gronager, Chainalysis
Chris Groshong, CoinStructive
While the summit operates under Chatham House rules, each year we produce a paper or framework developed out of our collective learning to be shared as a tool for relevant stakeholders.
CONSUMERS' RESEARCH HIGHLIGHTS BENEFITS OF BITCOIN FOR POLICY MAKERS
Consumers' Researchhas published a new white paper on blockchain technology. The paper, released today, sets out to identify the opportunities presented by the technology, the challenges present today and potential solutions to those concerns.
BITBEAT: BITCOINERS DECAMP TO BRETTON WOODS, ASSESS THE FUTURE OF BITCOIN
A small group of insiders gathered in the New Hampshire hills in July with the goal of producing a comprehensive assessment of where bitcoin is, where it may go, and what might prevent it from getting there.
The idea moreover was to write a paper that would be broad enough to appeal to both policy makers and regulators, the business community, the bitcoin community, and even the general public.
BITCOIN WHITE PAPER BY CONSUMERS' RESEARCH EXPLORES BLOCKCHAIN OPPORTUNITIES AND OBSTACLES
Consumers' Research, the nation's oldest consumer organization, gathered 17 digital currency regulators, law enforcement officials, lawyers, financial services staff, and industry representatives at Mt. Washington Resort, the Bretton Woods, NH site of the historic 1944 agreement that established major monetary and foreign-exchange systems.
THE PROMISE OF BITCOIN AND THE BLOCKCHAIN
At the core of Bitcoin is the ability to send money faster around the globe, improve property rights, and enable people who have never met to fully trust one another. This paper identifies and explains the opportunities presented by blockchain technologies, the challenges faced by those opportunities, and potential ways to address those challenges.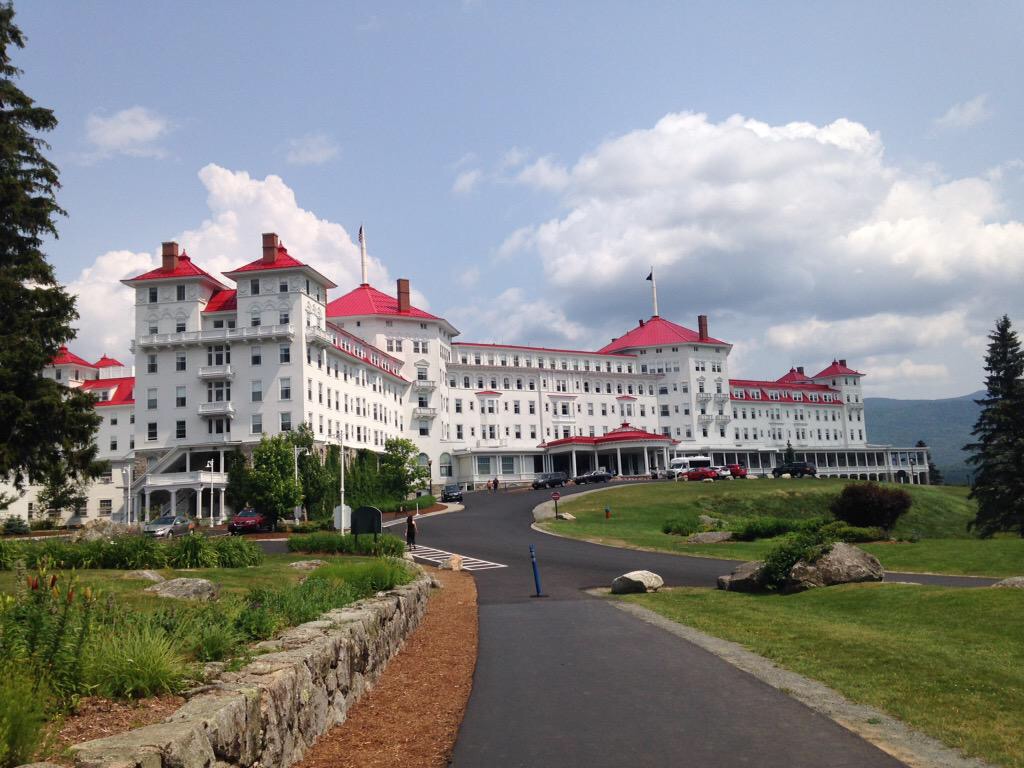 Location
Omni Mt. Washington
As grand as the history behind it, the Omni Mount Washington Resort, located in Bretton Woods, New Hampshire, is gracious in ambiance and generous in amenities. A favorite New England retreat of presidents, poets and celebrities, the hotel delights every sense with enchanting music, refined dining and luxurious décor. The resort boasts a classic Donald Ross-designed golf course, award-winning Alpine and Nordic ski center, luxurious signature spa, decadent dining facilities and nine high-flying zip-lines. After exploring, unwind in luxurious guest room accommodations. A grand masterpiece of Spanish Renaissance architecture, the resort was a two-year labor of love for 250 master craftsmen. Conceived by industrialist Joseph Stickney, this National Historic Landmark opened in 1902 and has been attracting generations of families ever since.